How much does it cost to put a bowling alley in your house? You're attempting to construct your ideal home. You've been putting money away for all the bells and whistles to make it even better. Perhaps a pool, a home theatre, or a steam room will be added to your property.
If you want to create the most fantastic house, don't forget about the price of a home bowling alley. Bowling is a fantastic technique to reflect on your past good times with friends or first dates.
Even though going to the bowling alley is a beautiful sport to participate in, wouldn't it be even better if you could do it at home?
Consider all of the enjoyable you'd have to throwing a party. You'd be the most popular home in the area.
A bowling enthusiast may also require a practice space at home, such as a bowling alley. If you're up for the challenge, you can have your home bowling alley.
Keep reading to discover how much a home bowling alley will cost you.
Constructing A Bowling Alley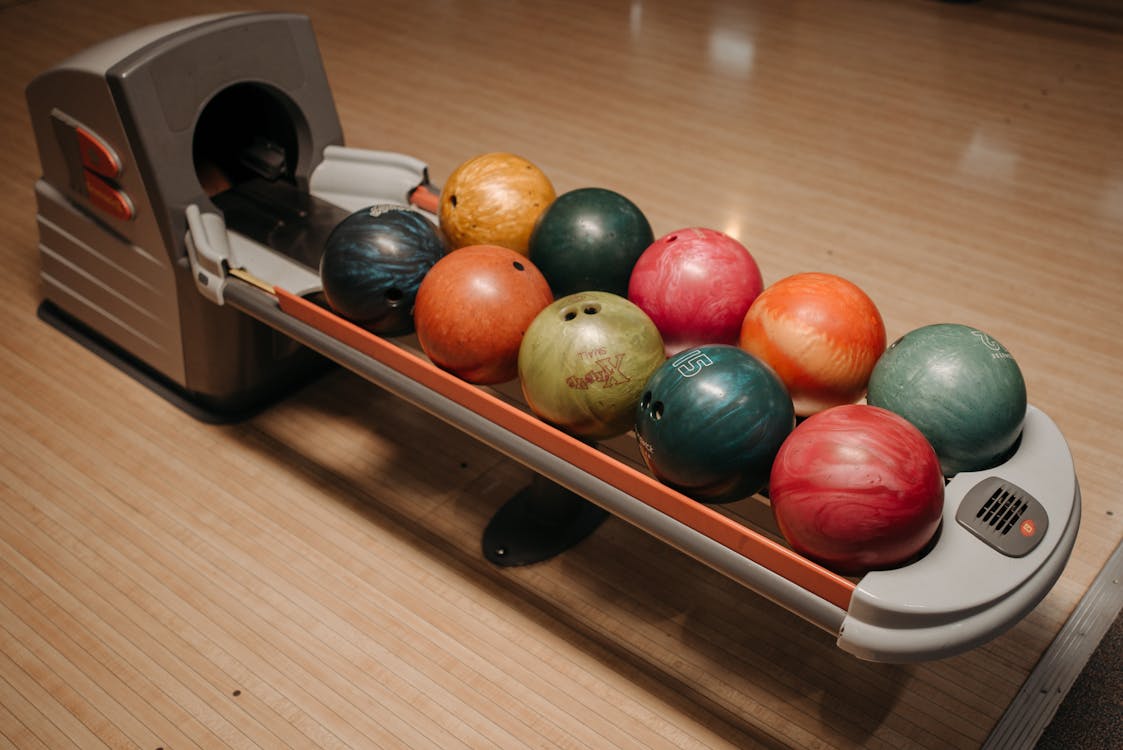 The materials required to build a bowling alley are numerous, depending on your budget. Depending on your own bowling experiences, you might be able to determine which features are essential in a bowling alley.
1. Lanes
A typical bowling alley is about 88 feet long, including the space required for some bowling equipment and bowling balls. The length of your bowling alley will necessitate at least this much area.
However, a location at the top of the lane should be planned for a space of at least 100 feet in length.
2. Monitoring and Scoring
Do you want your home bowling alley's scoring system to be as high-tech as possible?
Scorecards with pencil and paper are an option if money is tight. If you want to show everyone the scores, tablets for scoring and displays above the lanes may be installed.
3. Pins
A bowling alley with white pins is always a safe bet. Numerous design and customization choices are available if you want something more unique.
Pins may also be purchased with a custom design, such as a family crest or logo. Bowling pins can also symbolize your favorite sports teams, such as the NFL or NBA, your beloved team.
You could also utilize your pins to show a picture of your family or pet (or that hilarious one of your kid making a face after trying a lemon last year). There are an infinite number of options.
4. Ball Return
Another common occurrence in bowling alleys is the use of ball return technologies. It's not until your ball returns that the experience at a bowling alley comes to an end. Another expense must be included in the design equation, though.
5. Bumpers
If you have children or a lot of inexperienced bowlers, it's a good idea to add bumpers to your home bowling alley.
Bumpers are a fantastic method to get new bowlers interested in the game since going through the gutter every time gets old fast. Bumpers are an excellent method to keep the fun going for everyone in your family.
6. Shoes
If you're unsure which bowling shoes to get, consider purchasing traditional bowling shoes for your alley.
If you want to be able to bowl with family and friends, having a set of bowling shoes on hand will come in useful.
Wearing bowling shoes enhances the fluidity of your stride as the lane is slick. Wearing bare feet or regular shoes while sticking and tripping on the lane might result in injury.
Bowling shoes protect the lane's slippery surface, especially when most bowling games are played on a hardwood floor. Dirt, debris, and other outside things may harm and destroy a bowling alley's surface. A damaged bowling alley might need to be repaired and polished again.
7. Bowling Balls
You may be able to get bowling balls as part of your bowling alley setup. If you don't want to spend money on new bowling balls, search the internet for old ones and see whether they're worth trying.
8. Seating
A bowling alley doesn't need a chair, but it does require some vintage-style bowling alley sofas and chairs.
If you don't want to spend money on new bowling alley chairs, seek used or vintage ones on resale websites and yard sales. If you put in the time and effort, you may construct the bowling alley of your dreams.
9. Ramp 
A ball ramp might come in handy if you want to teach your children how to bowl in your bowling alley at home.
Bowling with kids is more fun when they don't have to worry about perfecting their form or holding a heavy bowling ball. This is an excellent method to keep children interested in their studies while they learn.
You may construct your ball ramp if you have the required supplies. Bowling balls may easily pierce through certain construction materials, such as cardboard, so select your materials carefully.
Cost Of A Bowling Alley At Home
Another factor to consider is the number of lanes in your bowling alley. For more lanes, there will be a more significant construction expenditure.
There are a few more factors to consider. The equipment's type and technology must also be considered:
Are they looking for "family fun" or "boutique chic"?
What type of video screen do they want? Do they want a more complex projection screen or something simpler?
Shouldn't you be able to do your maintenance? What type of keypad or LED touch screen would they want for managing the lanes and scoring?
Do you want a $16,500.00 computerized lane conditioning machine, or would you prefer to condition the lanes by hand?
Bowling lanes may be colored in various ways, and they can also have their designs and themes.
Do you want to put a bowling alley on your home's lower or upper level?
Another benefit is the many alternatives to choose from. Bowling alleys aren't cheap, but they're well worth the investment if you want to enhance your home entertainment.
Depending on the degree of customization, two lanes in a bowling alley might cost anywhere from $120,000 to $195,000.
Home Bowling Alley Advantages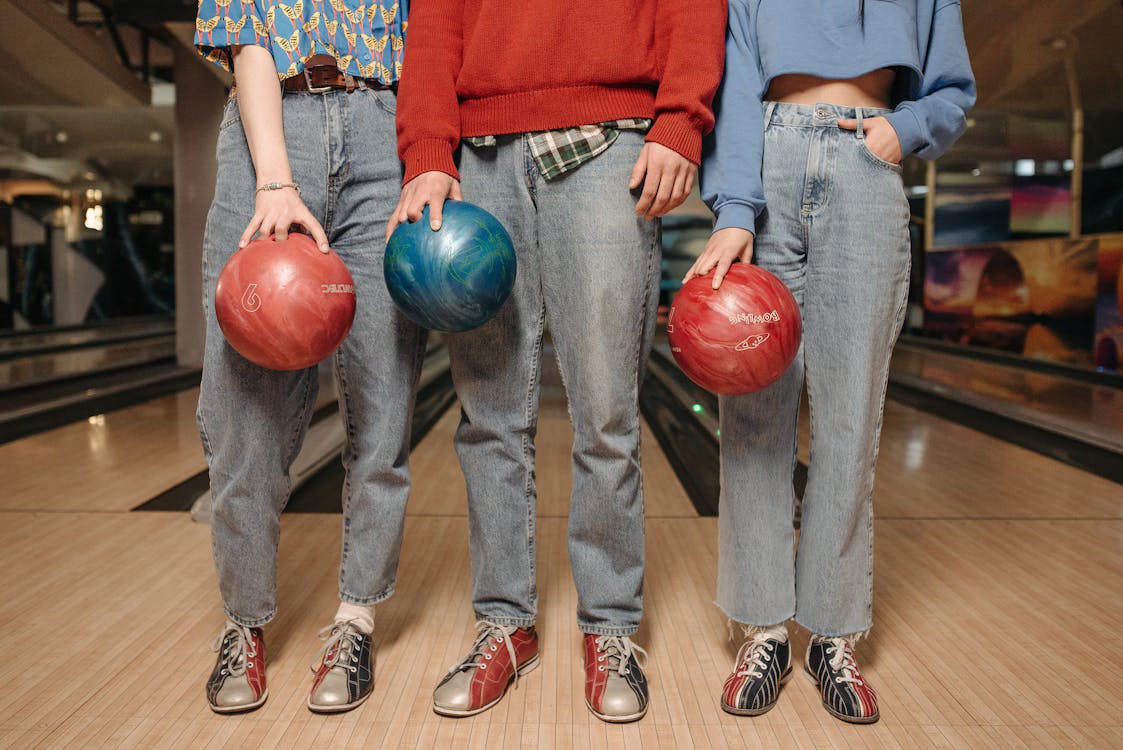 How much does it cost to put a bowling alley in your house? building a home bowling alley is fun for the entire family. If you're still unconvinced, let me offer you some evidence in favor of my viewpoint. A home bowling alley is a significant investment, but it may pay off in the long run. You and your family will be able to use a high-quality bowling alley.
Related Articles: